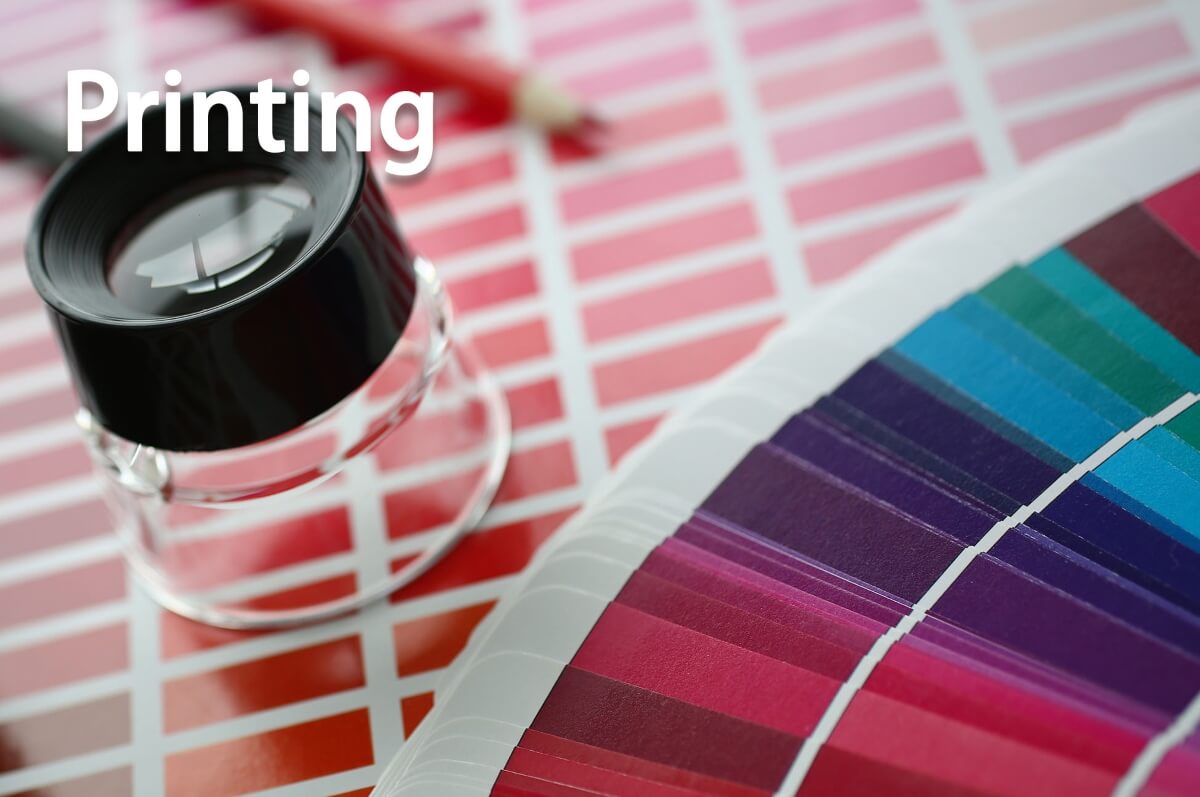 Color analysis of professional poly-bag printing. Most client would use Pantone and CMYK. We can provide specific suggestion for your artwork.
Discover more
About Us
Hip Shing Poly-bag Industrial Limited was established in Hong Kong in 1972 and built up our mainland factory from 1998. Our production processes comply with BRC quality assurance standards and ISO 9001 standards. Our products include food packaging poly-bags, vacuum packaging ploy-bags, high temperature sterilization packaging bags, spout pouch packaging bags, paper-plastic composite bags, aluminum foil bags, oil-proof bags, anti-fog bags, etc…
FAQ
You may also want to know : Basic purposes of packaging, advertising & promoting purpose, physical protection, modified atmosphere packaging.
.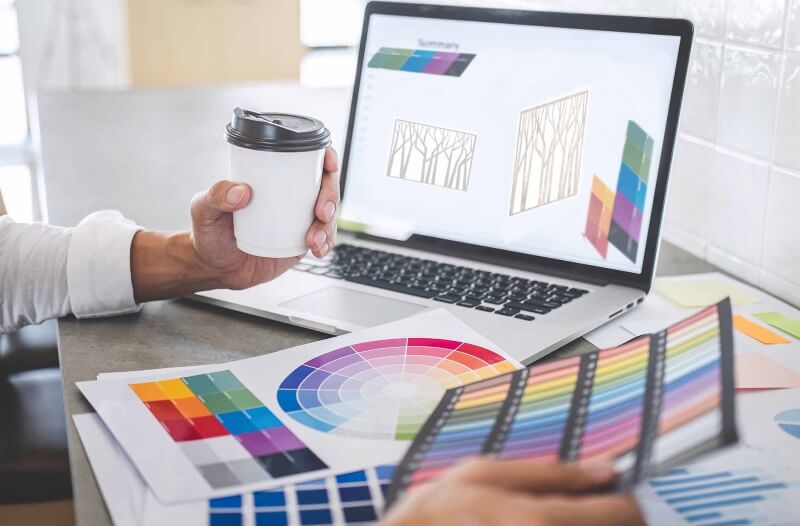 How to prepare your artwork ? You may use 8 colors concept. Such as using 3 Pantone color for your logo or backgrand, then 4 colors are printing photos (except on white)