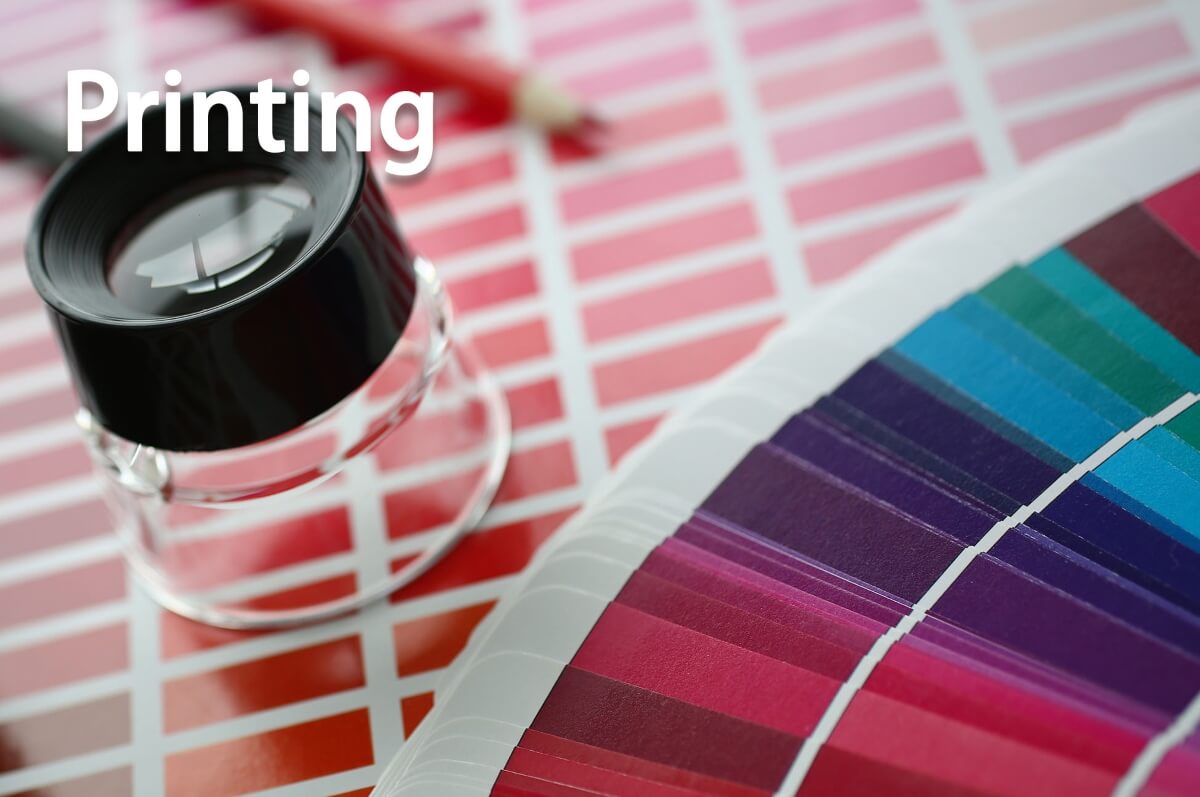 Color analysis of professional printing. Most client would use Pantone and CMYK. We can provide specific suggestion for your artwork.
Discover more
About Us
Hip Shing Poly-bag Industrial Limited was established in Hong Kong in 1972 and built up our mainland factory from 1998.
FAQ
You may also want to know : Basic purposes of packaging, advertising & promoting purpose, physical protection, modified atmosphere packaging.
.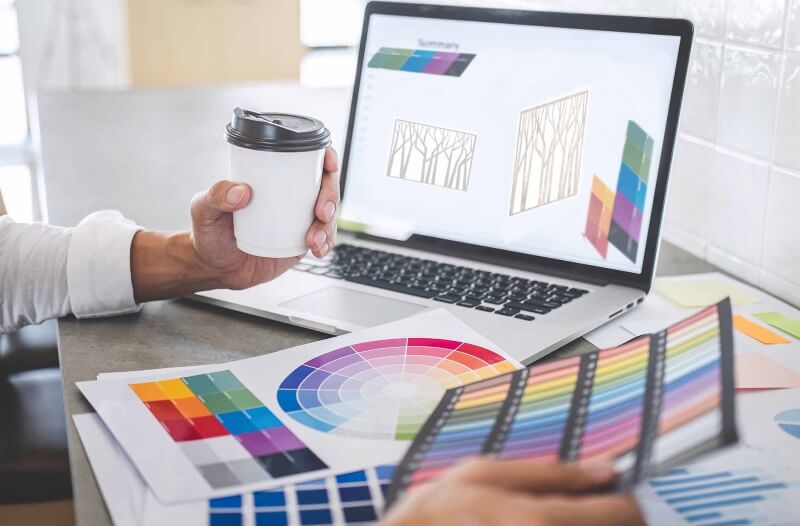 How to prepare your artwork ? You may use 8 colors concept. Such as using 3 Pantone color for your logo or backgrand, then 4 colors are printing photos (except on white)