Cereals, Rice and Spaghetti Packaging Bag
For packaging of ready-to-eat dry cereals, such as oatmeal, they need to protected from changes in moisture content, loss of flavor components, and acquiring undesirable odors and tastes from the environment. Since the contents are almost never/rarely used up/finished at once, the zippered plastic bag is an ideal choice.
The main functions for rice packaging are providing a large capacity and resistance to puncturing. Both LDPE film and LLDPE film are the most commonly used packaging films. If combined with nylon film; they can also achieve a vacuum effect/atmosphere.
Spaghetti and noodles are mostly packaged in composite bags made of OPP film, which are beautifully printed with wonderful matte and glossy effects.
Regular packaging bag material for cereals and rice:
Laminated zipper bag:PET(Matt、Glossy)+LDPE +Zipper
Vacuum bag:Nylon +LDPE、Nylon +LDPE Co-extrusion film
Good printing bag:OPP or PET + CPP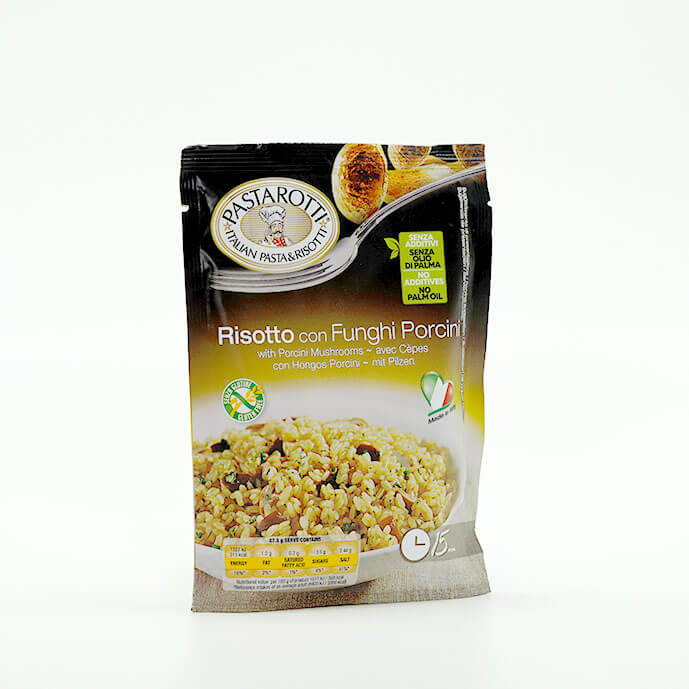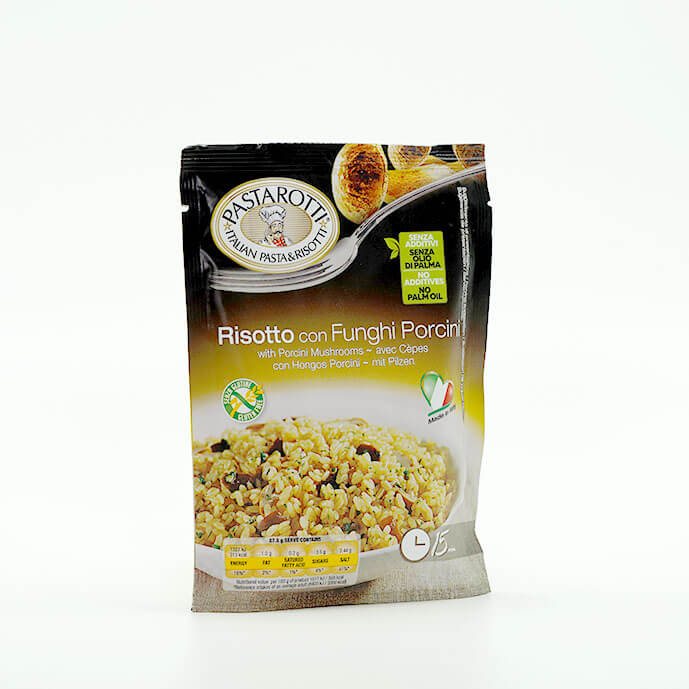 For more information, please click here: