Snacks, Biscuits and Candies Packaging Bag
Snacks include potato chips, biscuits, candy, etc., for which packaging films are the most widely used. They are mainly packaged in composite bags. The most commonly used materials are OPP film, PET film, aluminized film, and LDPE film.
Because oxygen combined with ultraviolet rays will accelerate fat oxidation, aluminum foil is often used to block light and oxygen for some potato chips and biscuits with high fat content and long shelf life.
In the automatic packaging process, chocolate and composite chocolate should avoid the influence of heat as much as possible, so cold sealing film occupies a dominant position/role in this packaging application field.
Regular packaging bag material for snack foods:
Moisture-proof Bag:OPP、PET + LDPE
Light-proof Bag:Metallic film、Aluminum foil + LDPE
Special for Candy:Twist film, cold seal film, cellophane
Paper Laminated Bag:Paper/PET/LDPE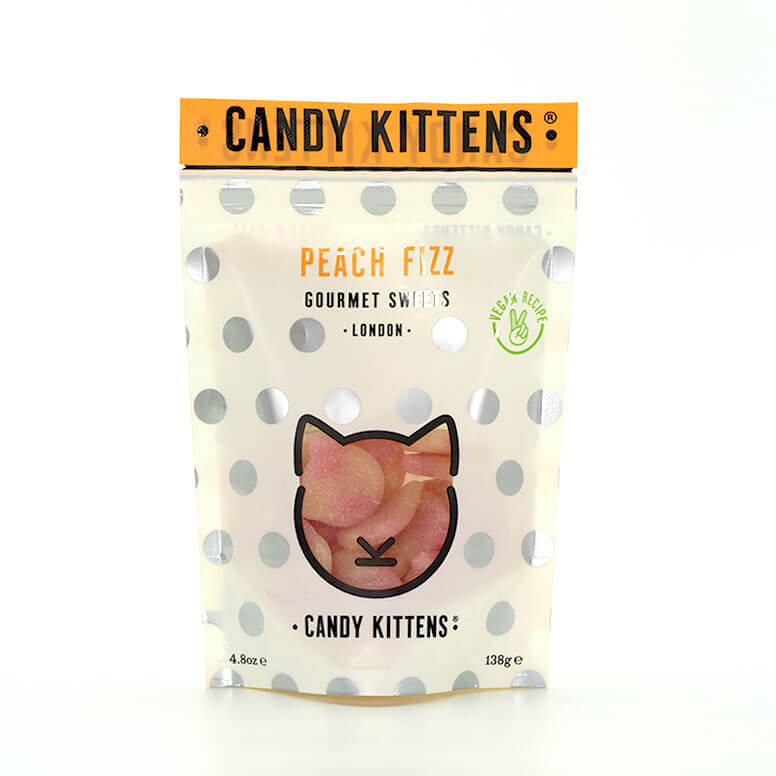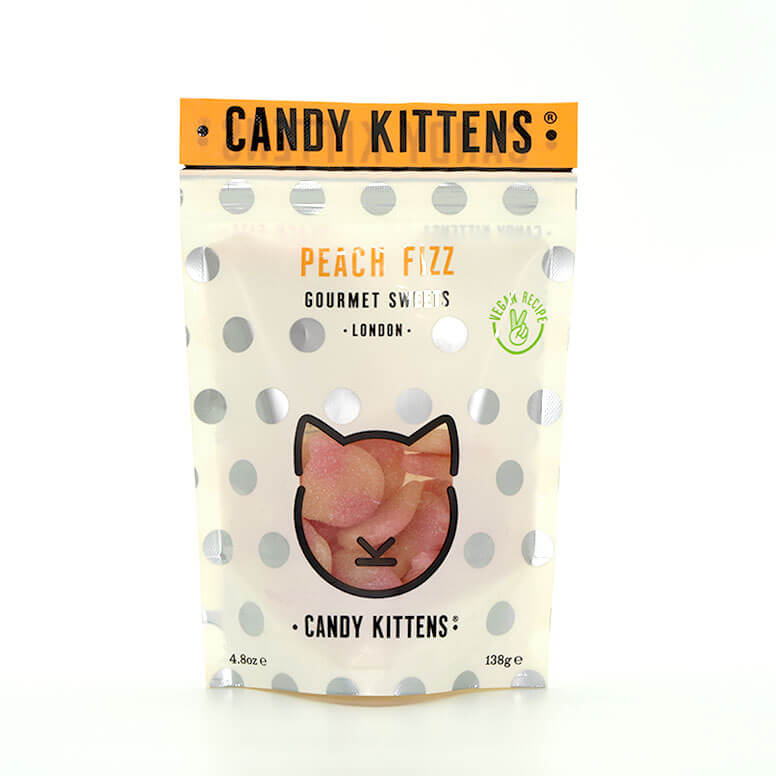 For more information, please click here: