Vegetables and Fruits Packaging Bag
Packaging fresh fruits and vegetables with plastic film is still in its infancy, but it can be seen in supermarkets that this is an increasingly obvious trend. Packaging bags are required to be anti-fog and reduce water loss.
For the purpose of cost savings, most agricultural product/food processors use LDPE film to package fresh fruits and vegetables, keeping the products clean, reducing water loss, and providing convenience for carrying. Some agricultural product packaging films are also perforated to facilitate the breathing of agricultural products.
More complex films that can more effectively extend the shelf life of products and reduce the deterioration of fruits and vegetables have a very strong potential in the market. For example, anti-fog packaging bags, PP/PE co-extruded film, EVA/LLDPE co-extruded film, OPP/PE composite film, etc., all of these plastic films can more effectively prevent water loss and achieve/allow breathing effectively, as a result playing an excellent role in fruit preservation.
Regular packaging bag material for vegetables and fruits:
Anti-fog bag:Anti-fog OPP、Anti-fog PE、Anti-fog CPP
Laminated bag:OPP or PET+LDPE
Co-extrusion bag:PP/PE、EVA/LLDPE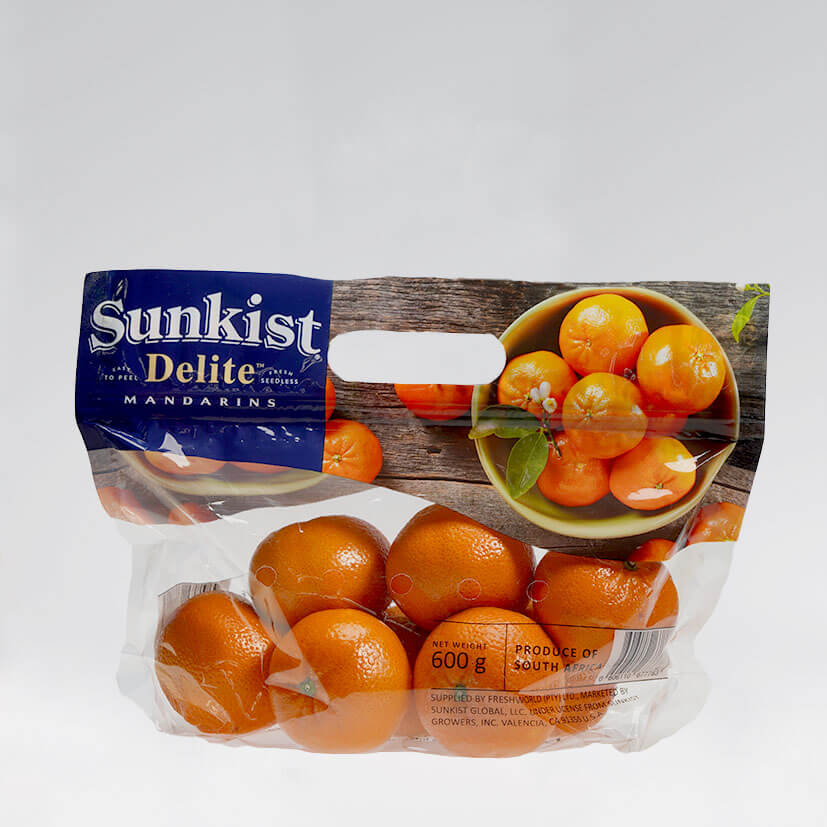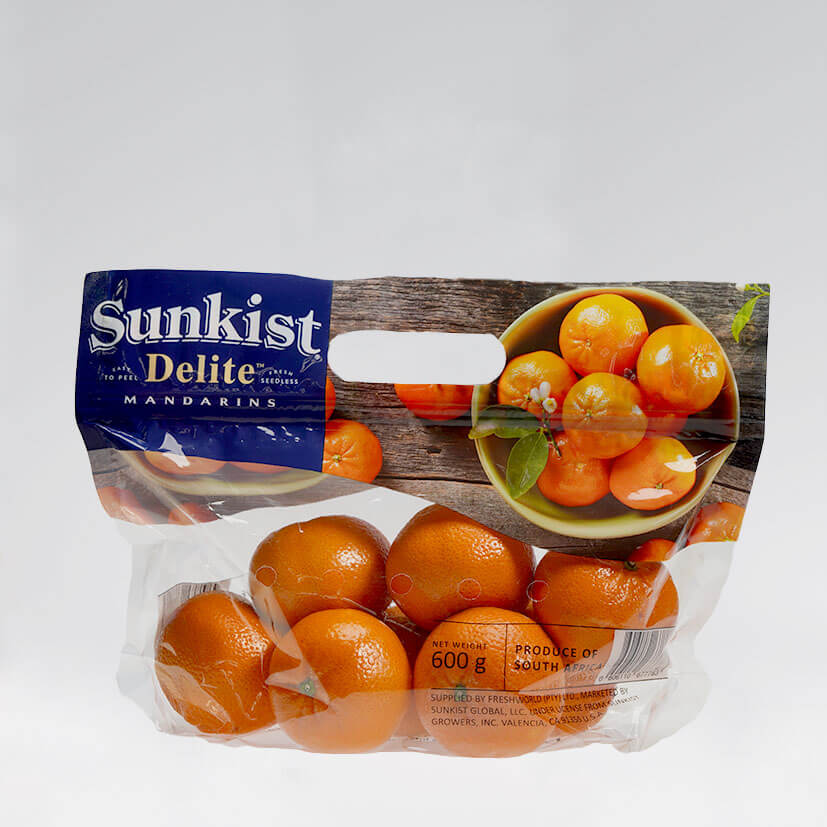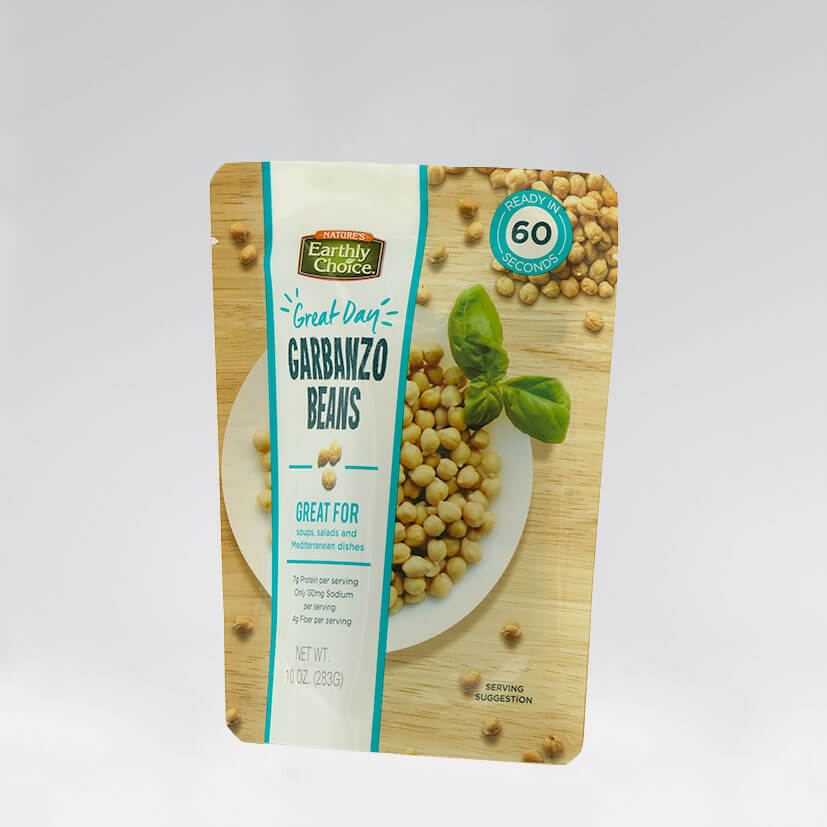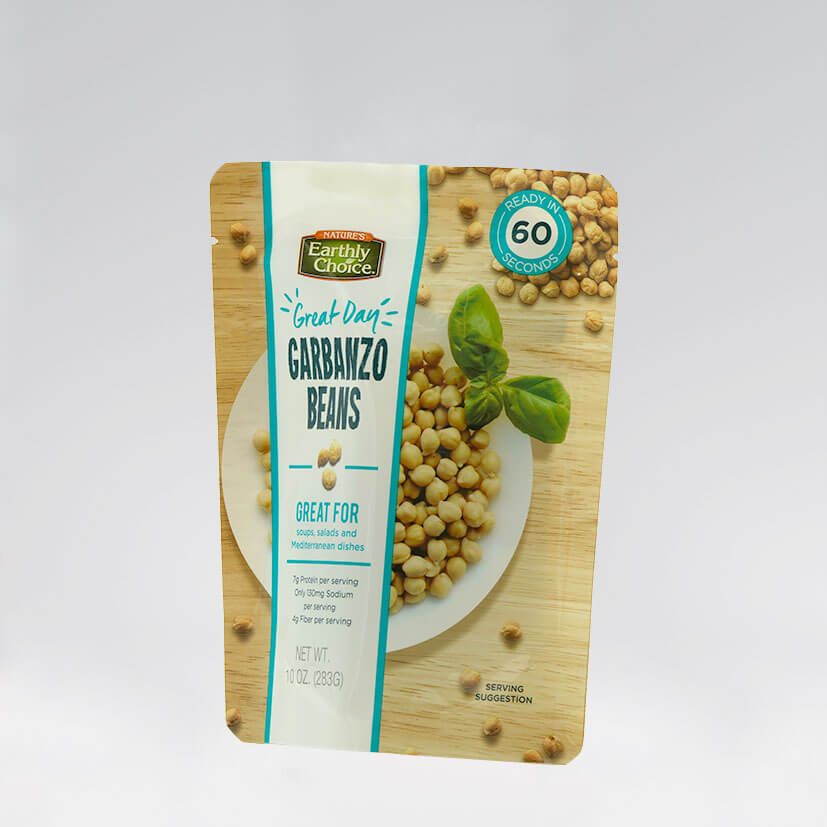 For more information, please click here: